Why Moz should send me to MozCon 2016, continued.
In my last post Nope, Not Gonna Do It, I explained that:
Moz has skill in applying traditional marketing concepts to the digital landscape. Scientific analysis is balanced with a focus on user behavior and the realities of the ever-changing world of business on the WWW.
Approaching marketing opportunities with artistic flair is a must. Creativity separates the mighty from the meh. But what happens when marketing runs without data in the analytical gas tank? Uncontrolled ego, much?

Scientific Approach to Artful Communication
IMHO, superb marketing begins with consumer behavior analysis. What are people doing, what do they want? Consumers have always driven marketing efforts. Anticipating and capitalizing on consumer trends can launch a brand to uber-success.
In the old school "traditional/non-digital" marketing channels, timely & targeted consumer insight is difficult to come by (read: expensive). However, the digital world provides a mind-blowing array of user behavior data to dissect.
A Rolling Stone Gathers No Moss
But some brands don't get it. They relegate "digital" to the next-new-thing category instead of seeing the Internet as REALITY. Here's what I mean…
The Internet, especially social media, is a big scary place for some marketers. They may not admit it openly, but they just don't get this whole online world. Some are running around with heinous websites… poor UX, nonexistent SEO, thin content, old information, and the list goes on.
Fear of new marketing channels… or more precisely, fear of investing time and resources in learning about and adapting existing strategies to new marketing channels, can be risky. What if you lead the team down the digital path only to fail?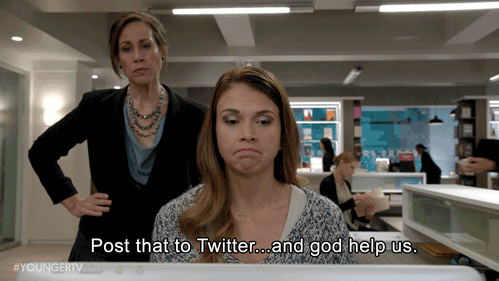 One solution: Hire millenials. They Internet. They smart.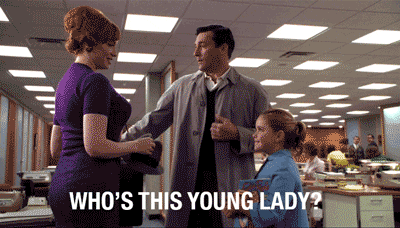 Another solution: Do nothing. Or, really, just keep doing the same thing the brand has always done.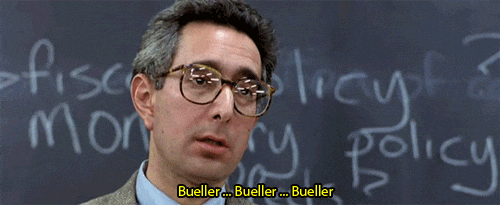 Marketing = Research + Strategy
This is where Moz comes in as a significant player in the marketing world. Both traditional and online marketing strategy benefits from consumer online behavior data.
Research helps marketers transform fear into focus. 
Moz's collection of research and analysis tools help marketers dig into vast volumes of online data. But I wonder: do the lonely marketers who don't get it, the sad souls who think content marketing is a nice-to-have not a need-to-have, do they find their way to analytical tools such as these?
When will we all understand that online is here to stay and that web strategy (including UX, SEO, content marketing, social media) is a critical component of any marketing strategy?
Moz, please send me to MozCon 2016 so I can continue to research, learn, and grow!
kristen.colwell@gmail.com